HAPPY WEDNESDAY
Link up with
Joyce
for Hodgepodge Wednesday.....
1. So, when did you last take a walk in the woods? A stroll along the beach? A drive going nowhere in particular in the car?
It's been a while for a "stroll in the woods" or a "stroll along the beach", but I do once in a while take a ride in the car for no particular reason then to get out of the house. Mr. D and I went to purchase some tires on Saturday and ended up doing just that. Stopped at a thrift store and spent $.50. I need to take a stroll in the woods, but probably won't again till spring. I get home after dark and weekends are way to filled with things that must be done right away.
2. Are you sending Christmas cards this year? About how many do you send? Photo card or something more traditional? How do you display the cards you receive?
Hmmm the $.50 I spent at the thrift store was for a big bag of Christmas cards... all sorts. I will send some out to friends and family, but don't send too many. It has become rather expensive to send out cards, so we don't usually send to everyone. For those who have email I send ecards. There are some really cute ones with music and all.
3. What's a word you've heard too much of in the past week?
I can't think of any... probably others have heard too much of the same thing from me. Since I work in customer service maybe "have a nice day" or "have a wonderful holiday" or words similar to that which I say about 200+/- times per day.
4. December 13th is National Cocoa Day-are you a fan? Plain or flavored? Marshmallows or no marshmallows?
My new favorite Hot Chocolate is "Mint". I like the one at McD's but also Swiss Miss has just come out with a mint instant hot chocolate and it's yummy too.
5. What is something you do to help alleviate the hectic pace of the Christmas season?
I just keep in mind that my daughter is coming to visit for a week starting the 22nd and that it'll all be over so quickly. We try to do our shopping over the whole year and not wait till the last minute. I love perusing through thrift stores looking for treasures. We recently picked up a little shelf with about 6 drawers. It's tiny and was dark brown and coming apart, so spent very little on it. My daughter painted it up white and stenciled some little designs on it. It is so cute... we're going to fill it with kisses (the chocolate kind).
6. Besides jewelry, what's a favorite sparkly-glittery item in your home or closet?
I'm not a sparkle/glitter girl. I'm really so very plain, but I recently purchases a couple T shirts that have glitter and have been wearing them quite a bit. Helps that they fit really good and are comfortable and that I don't have to look at the glitter when I'm wearing them. :)
7. Share a favorite line or two from any Christmas carol.
Nat King Cole
"chestnuts roasting on an open fire...
or Bing Crosby
"I'm dreaming of a white Christmas....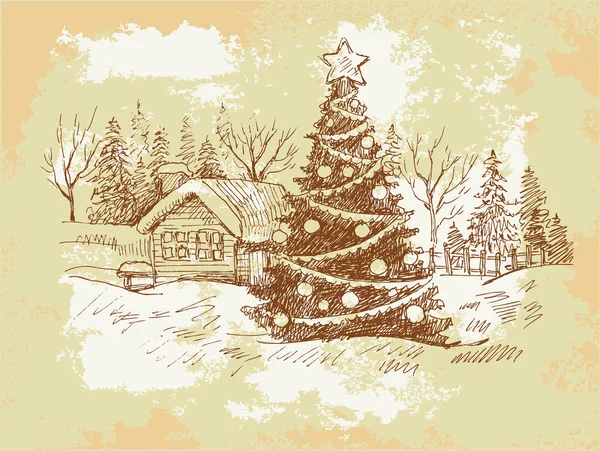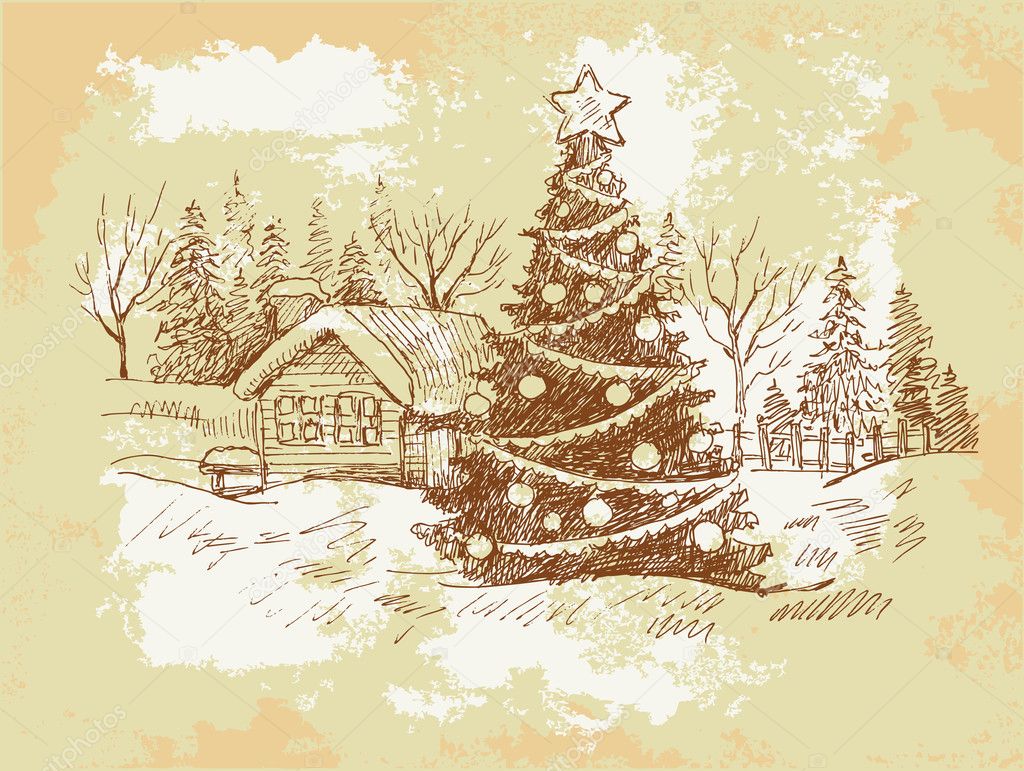 8. Share your own random thoughts...
I've been working on crafts at home. Finished two big projects this past weekend even though we spent most of the day driving around on errands and such. I wish I had more space so I wouldn't have to put everything away before I'm all done with my project. I've learned to adapt, but it hasn't made me very happy **humph**. I used to have a nice big sewing room where I could leave all my stuff laying about as long as I wanted to. I'll probably have that room back some day. It's looking good for next summer. I'm hoping something will get done then, but not holding my breath in anticipation.
Just think, when we get to Heaven we won't need to worry about any of this we'll just be in the presence of Jesus looking at Him and worshipping Him. No more scurring about trying to clean, cook, get gifts ready, send letters and cards and all the other things that need to be done around Christmas time... we'll be worshipping the one we celebrate on that day. I'm looking forward to my home in Heaven and seeing all those who are already there. Seeing the Christ of Christmas will be the best. It could be any day now. What a wonderful thought!
It's all about perspective.